Pancake Breakfast!!
Sunday, May 19, 2019, 8AM-11AM,
at the Saratoga Summit Fire Station
All you can eat pancakes, sides, and beverages
$5 per person; children under 12, $3!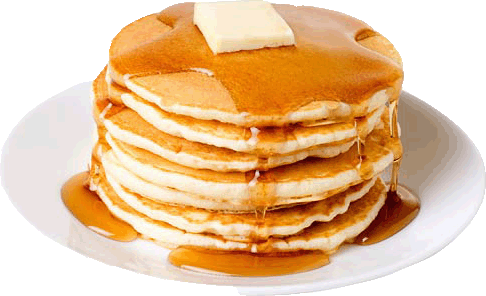 We will be hosting a traditional firefighters pancake breakfast on May 19, 2019, from 8AM until 11AM. Pancakes made from scratch! It will be at the Saratoga Summit station, 12900 Skyline Blvd; click the address for a map. This is about 1/2 mile north of Highway 9 on Highway 35. Stop in for breakfast. Meet the South Skyline Fire & Rescue firefighters. This will be a good opportunity to talk to us about joining the team.
We hope to see you there!